A First-of-its-Kind Initiative to Support Louisianans Who Depend on Life-Support Equipment in Their Homes During Power Outages
In July 2021, the Louisiana Department of Health's Bureau of Community Preparedness received funding from the Centers for Disease Control and Prevention (CDC) through an ASTHO-managed funding opportunity to launch an innovative initiative to enlist the owners of standby residential generators to help recharge the external batteries of ventilators used by fellow Louisianans during power outages. This support can afford a ventilator user several hours or more of run time during a power outage while plans to evacuate are finalized. In shorter duration power outages, this support may eliminate the need for evacuation. In situations in which first responders have limited resources to evacuate citizens, knowing that a ventilator patient has more time to safely remain in their home can allow first responders to prioritize the evacuation of someone facing a more immediate medical threat.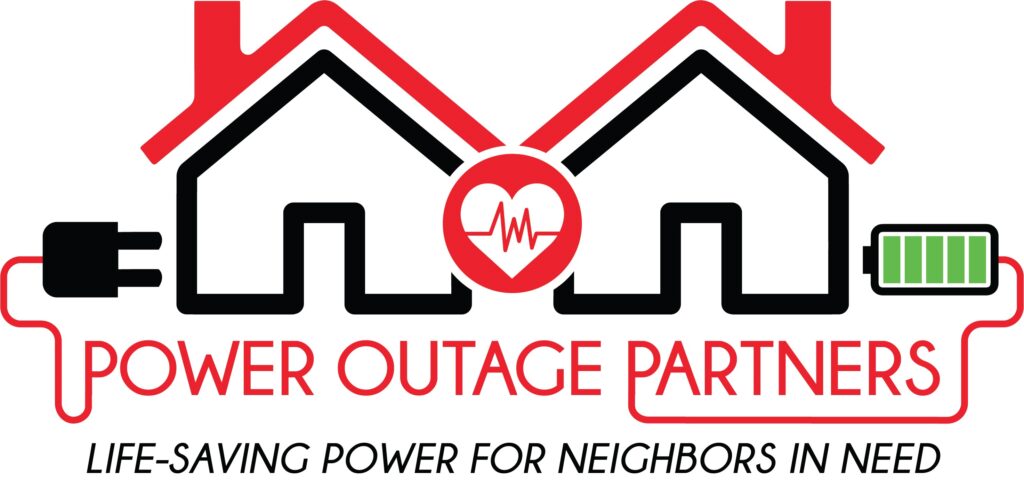 The initiative was originally called Neighbors Helping Neighbors and was rebranded as Power Outage Partners in May 2022 to provide a more unique brand for the initiative given the number of other Neighbors Helping Neighbors programs discovered across the country that also enlist neighbors to help others during emergencies.
Power Outage Partners was intended to primarily address threats posed by no-notice events, however, the program can also prove beneficial in hurricane scenarios when timely evacuation of a person dependent on a ventilator hasn't occurred. Eric Cote, a long-time ASTHO consultant and the founder of Powered for Patients, developed the initial concept for Power Outage Partners several years ago. He was contracted by ASTHO to provide project management support for the Louisiana Department of Health. In this role, Cote helped advance his concept towards a point of operational readiness.
Over the past nine months, LDH staff and the project consultant have worked diligently to build out an operational plan to enable Power Outage Partners to be launched. Numerous planning discussions have taken place with state agencies, disability advocacy organizations and service providers. These discussions have helped shape the current operational framework and continued discussions will enable further refinement of the operational model.
Current goals are to launch this pilot program in East Baton Rouge parish and Orleans parish at some point during the 2022 Atlantic hurricane season. Once the program has been implemented, valuable lessons learned will enable additional refinement of the operational approach.
Individuals interested in learning more about the program can contact Eric Cote at cote@poweredforpatients.org, or by calling 401-374-8500.